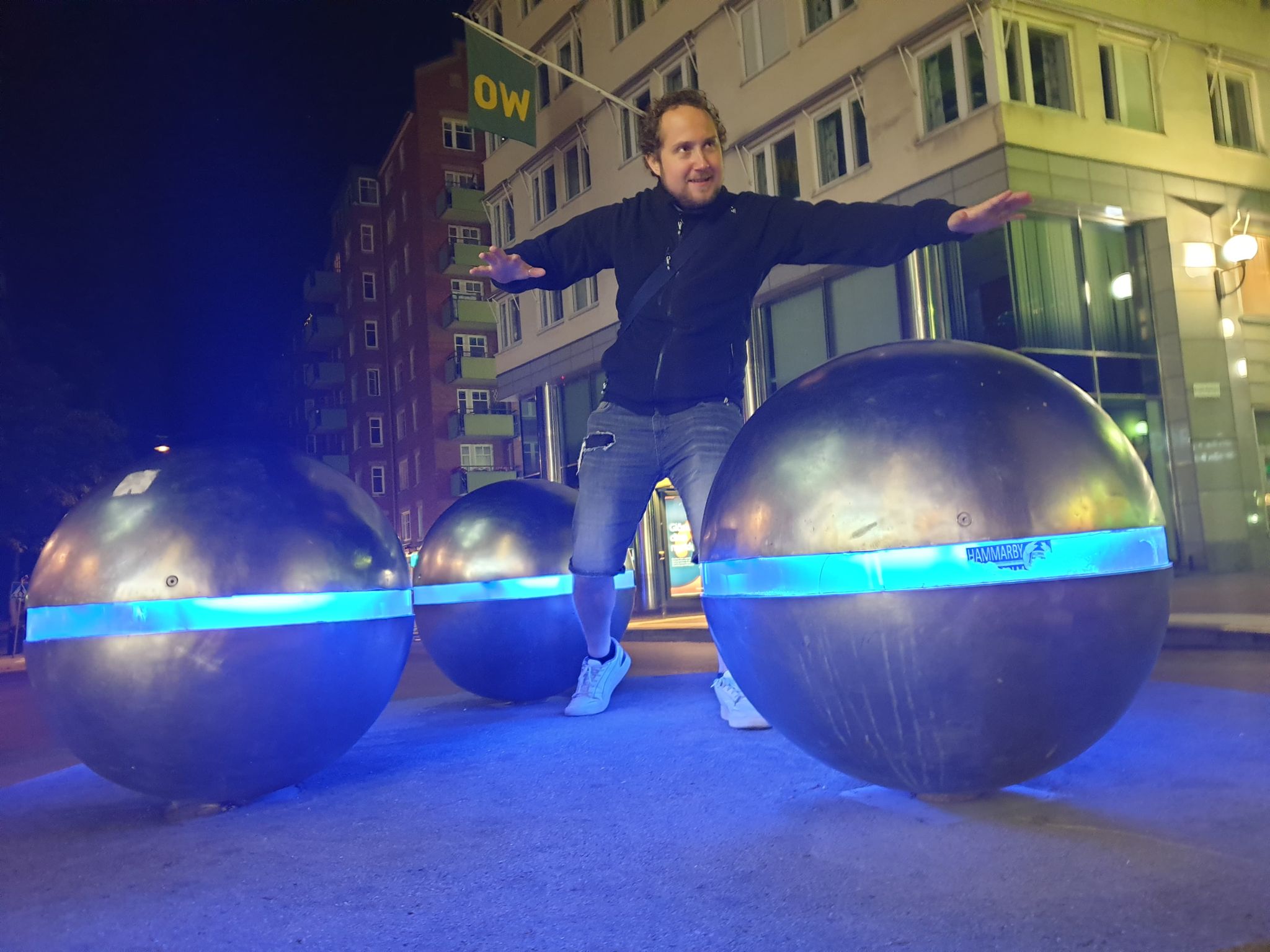 I'm a dance loving Level Designer.  
I have always played games from a young age and love the feeling of getting immersed in new worlds.
My interest in game development started in late 2009 when I played the first Assasin's Creed game. I started to ask myself "how was this world build?" and wanted to learn more. I have a "Bachelor's degree in Science: Media Technology(Game Design Focused)".
In 2017 I started "Snow Moose Entertainment" so I could release two smaller games, one mobile game released summer 2018 together with a local company in Helsingborg. The PC game was released Feb 2019 on Steam.
I'm not scared to learn new things that can help me expand my knowledge and skillset. 
Contact Information:
Email: mail@henrikjohanssonportfolio.com
Phone: +46 (0)733676602