Role: Collision Designer
Time: 8 Weeks, 2020
Team Size: 40+ Developers
Engine: UE4
Genre: Co- Op Action Adventure 
"It Takes Two" was the first big game title that I worked on. I worked as a Collision Designer. 
Our main objective was to make sure that the game had collisions where it needed so that the players couldn't fall through floors, get stuck at random places or exploit collision bugs to break the game flow.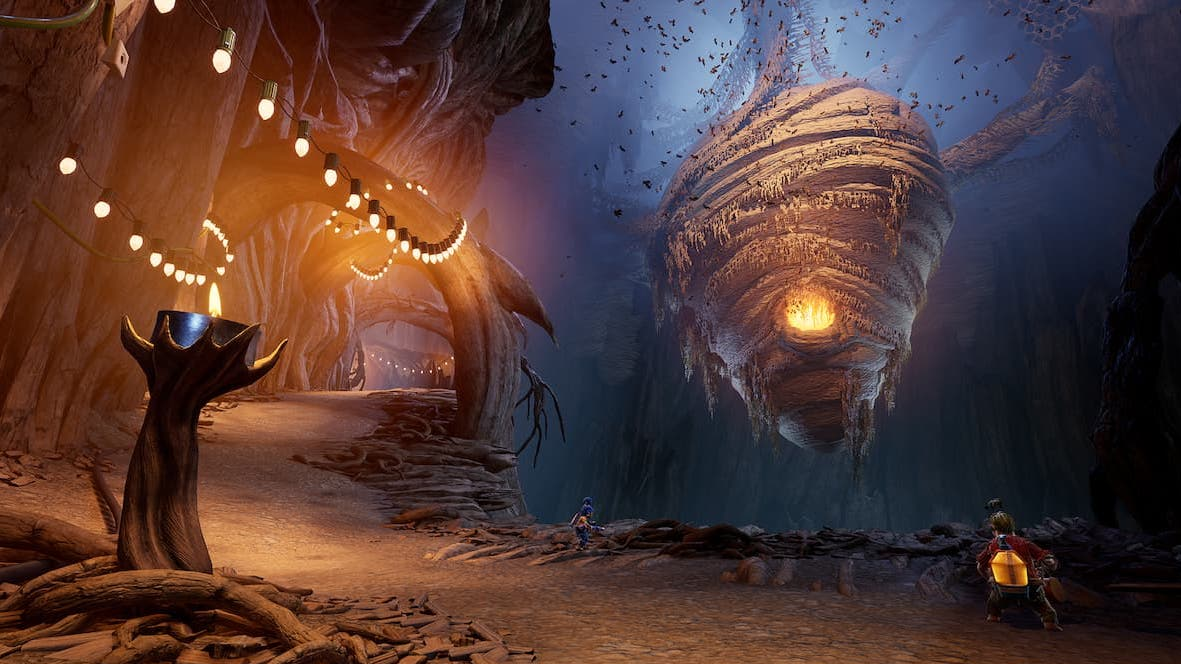 The Three Chapter
This level was fun to work on because of the realistic environment, there was many places that needed some fixing to make the experience as smooth as possible.
On important task that I spent much time on at this level was the "Step up" which means that the player should smootly be able to walk over branches and small height/obstacles diferences in the terrain without stopping the player on the spot. It's something that you don´t think about but it makes the experience so much more enjoyable when you don´t randomly stop runing.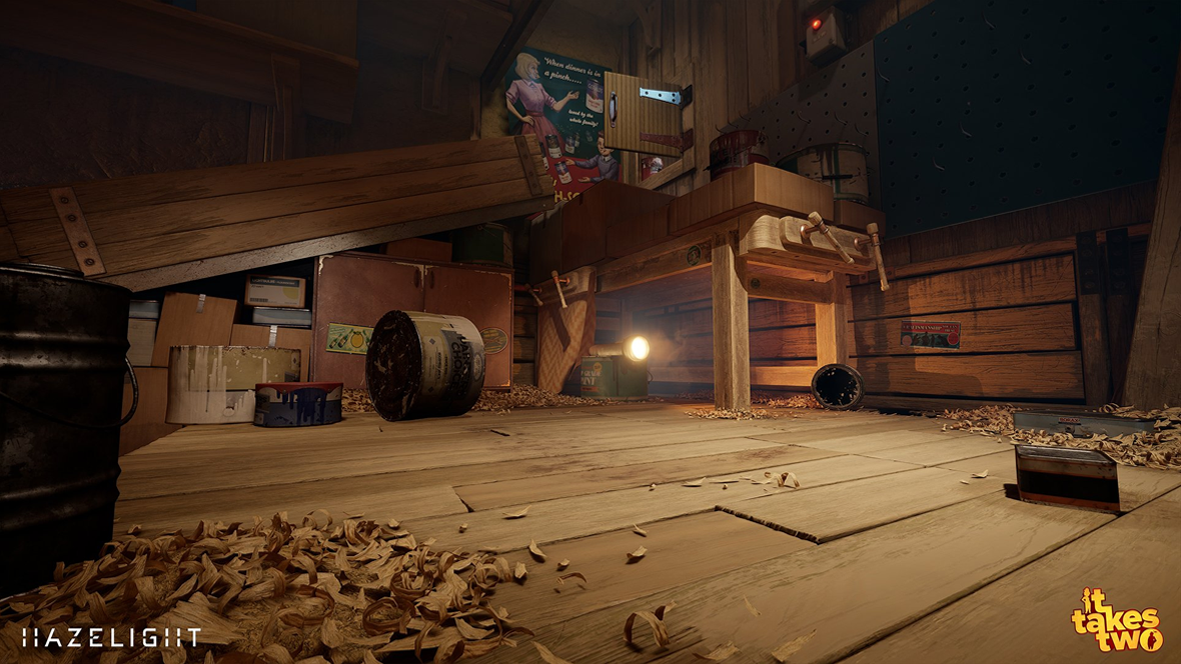 The Shed Chapter
The Shed Chapter was fun there was a lot of work that when into invisible walls to prevent the players to get stuck behind planks, in dark areas that would be hard to navigate and places that would let the player jump over to skip a section or two. It was a fun challenge to find a good balance between giving the player some freedom but not too much that they could exploit. 
I worked closely with the designers and artists on this level to get their vision of the chapter just right and to make the experience as nice as possible.